12.09.2020 – DCBT Clubschau
---
DCBT Clubschau, Bennewitz
Großartige Ergebnisse für unsere Hunde auf der diesjährigen Clubsiegerausstellung.
Unter der Rassespezialistin Cvetka Bogovcic (Slovenien) erreichten "Erwin" Eastbull Epic Win in einer gut besetzen Offenen Klasse Rüden ein V2.
In der ebenfalls stark besetzten Jugendklasse Hündinnen wurde "Molly" Eastbull Fabulous at Celticstaff V3 und "Eve" Eastbull Firefly auf ihrer ersten Ausstellung V1 und Clubjugendsiegerin.

Great results for our dogs at this year's Club Winner Show.
Under breed specialist Cvetka Bogovcic (Slovenia) Eastbull Epic Win "Erwin" achieved an exc2 in a well-filled open class males.
In the female junior class, which was also very well occupied, "Molly" Eastbull Fabulous at Celticstaffs got exc3 and "Eve" Eastbull Firefly got exc1 and the title of club junior winner at her first show.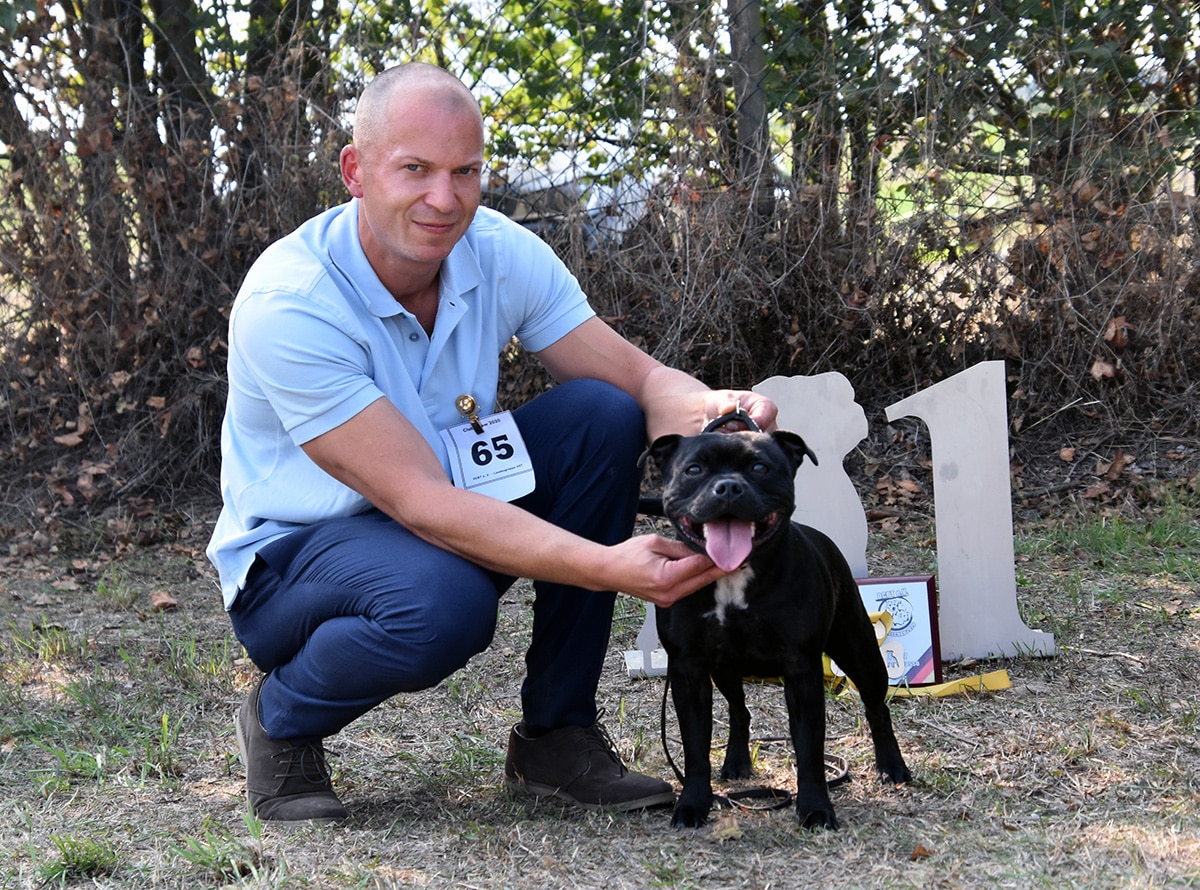 Eastbull Firefly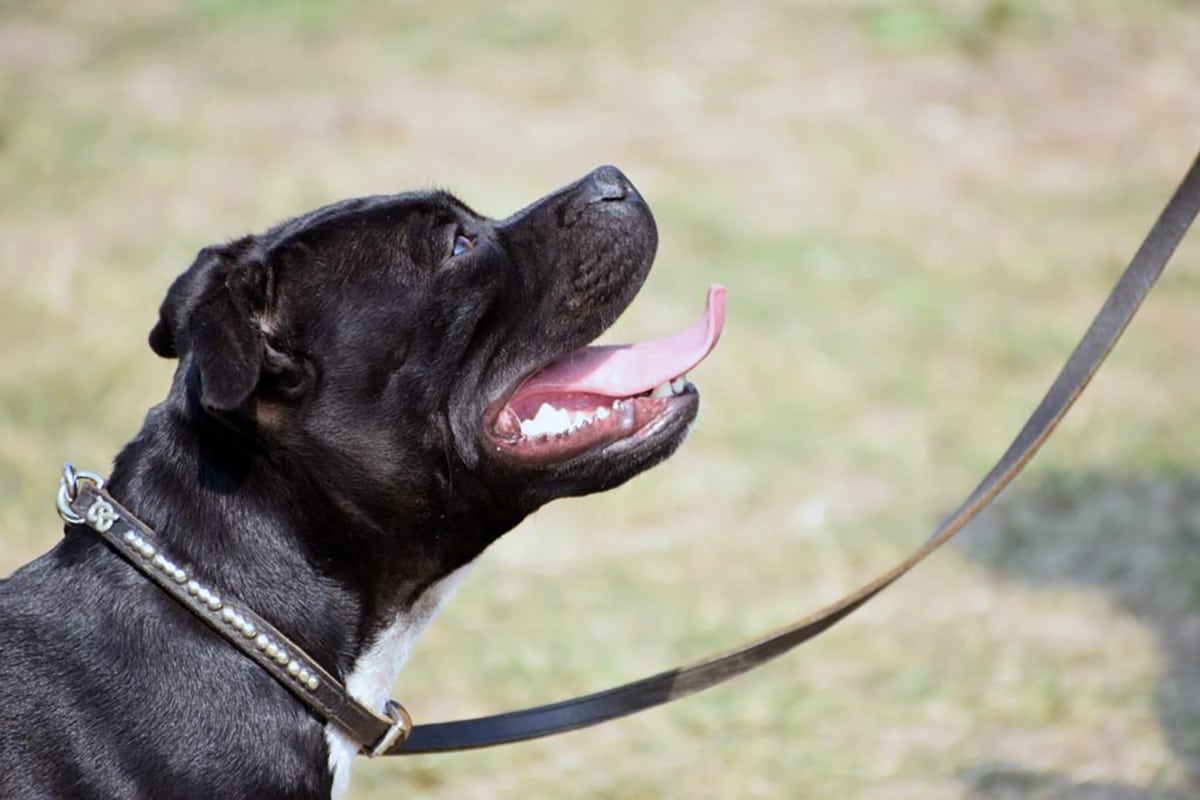 Eastbull Fabulous at Celticstaff
Eastbull Epic Win